The Cause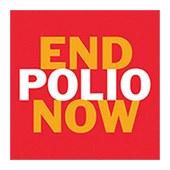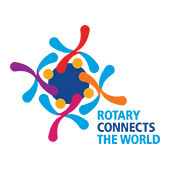 Job oriented Vocational Training
Kolkata Kettle is a fund raiser for Rotary Club of Calcutta Midtown in its effort to provide vocational training to Men and Women for gaining employment opportunities and earning a respectable livelihood. Some examples of the projects we have done are as under.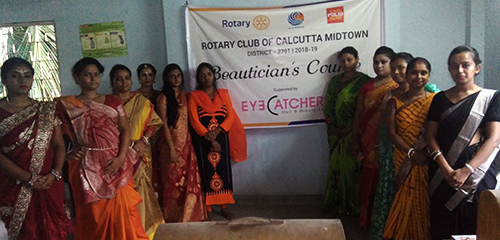 Beautician's Course for Women
A 4 months extensive course helps these women become independent service providers and earn a livelihood.
---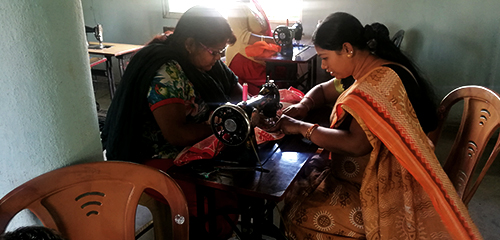 Sewing Course
Certified by the Usha Sewing Course, this certified training helps women get jobs in relevant industries.
---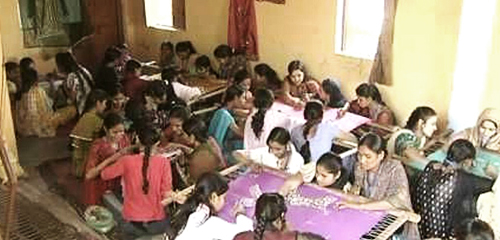 Embroidery Course
This unique training at the Alipore Correctional Home, empowers female inmates pick up jobs to earn and integrate back into the society respectfully.